Still Me Inc
Still Me is a durable medical equipment (DME) company specializing to meet the needs of patients suffering from chronic, extremity circulation disorders. We are dedicated to providing compression therapy products for patients diagnosed with Lymphedema, Chronic Venous Disease and Wounds.
Still Me IncCorporate location is in Baton Rouge, Louisiana and authorized provider of compression garments and devices. We work with lymphedema treatment programs, wound care programs, oncology clinics and vascular clinics throughout Louisiana, Mississippi, Alabama, Florida, and Indiana.
We verify insurance benefits, obtain prescriptions and authorizations for coverage as well as file insurance claims for payment.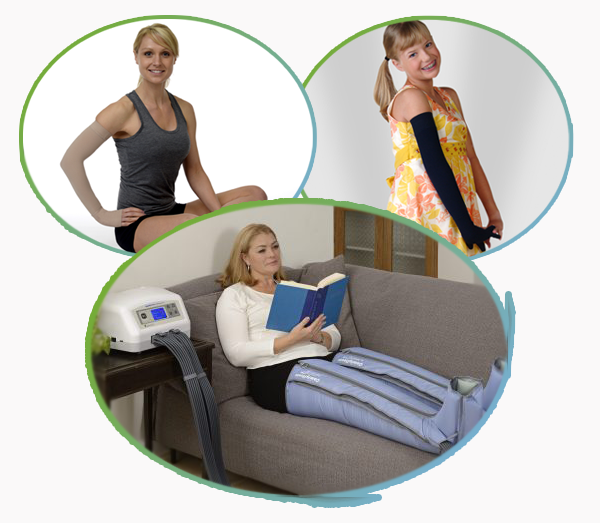 Featured Product
Leg and arm pumps go by many names: pneumatic compression pumps, lymphedema pumps, edema pumps, and more.
If you have lower extremity chronic venous insufficiency, edema, lymphedema, or a related condition, you may be interested in using a pump as part of your treatment. Lympha Press® offers a variety of innovative compression devices with garments that provide consistent and comfortable therapy.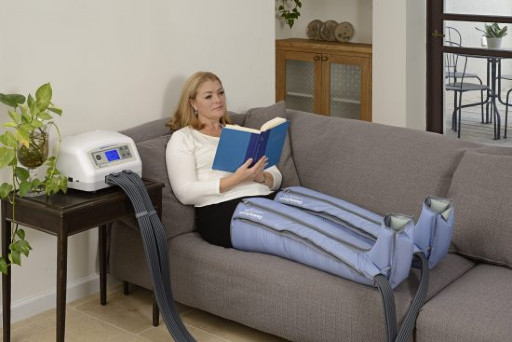 Compression products from manufacturers you can trust.
Still Me Inc Medical provides lymphedema compression products from manufacturers known world wide for their quality and performance.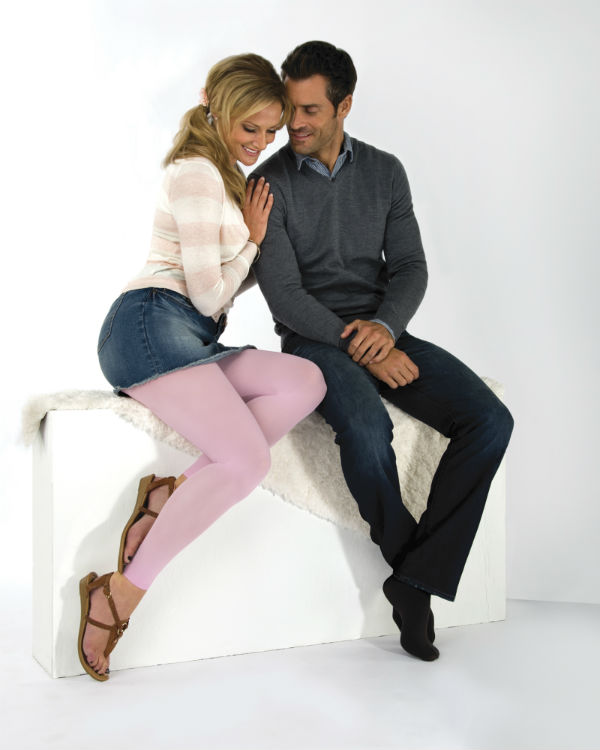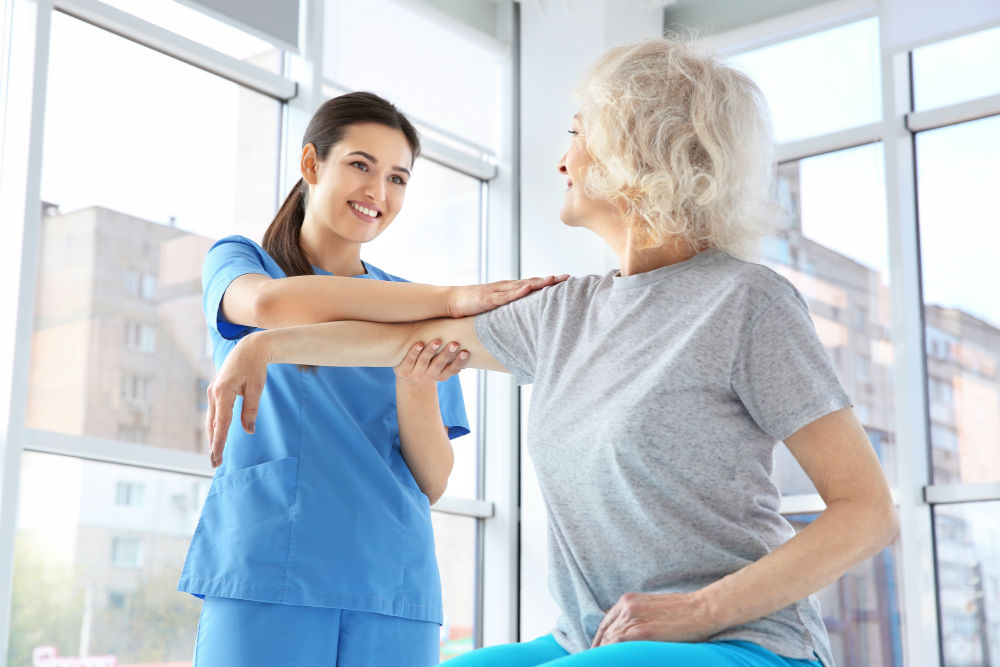 Our Practitioners
Therapists, meet your new best friend!
We are dedicated to supporting the healthcare professionals who work to improve the quality of life of the patients who live with these disorders.
We work with lymphedema treatment programs throughout Louisiana, Mississippi, Alabama, Florida, and Indiana. We understand that therapists and patients are having a difficult time locating local providers for all the products we provide. Patients and therapists have stressed many concerns including: lymphedema products that do not fit properly, misinformed about coverage issues, provided standard size products when custom-made products are necessary and most importantly, returns and alterations are not being handled in a timely manner.
Still Me offers patients access to specialty medical equipment that other home medical equipment providers do not carry, our specialty is Compression Garments and Home Compression Pumps. Our insurance contracts and professional billing services ensure that each of our valued customers are able to use their insurance benefit to its fullest.That means capturing every health coverage benefit your patient is eligible to use.
We support you even when your patient is paying out of pocket, by providing out of pocket pricing you can offer your patients.Unlike limited e-commerce only platforms, we have an extensive professional support staff who will work closely with your patient to minimize their out-of-pocket expense.
We take a whole patient-needs approach. It's not just about a provider filling an order as a one-time deal or only handling pumps. It's about the long term product needs for a chronic condition.
WHAT WE DO
Process therapist inquiry/referral (to meet your practice needs)

Verification of Benefits

Obtain Prescriptions from Referring Physicians

Obtain Insurance Authorizations

Order Medical Products

Handle All Returns, Alterations, & Replacements

File Claims to the Insurance

Follow-up with patient

Notify patient when garments need to be replaced

Keep therapist informed of progress

Inform therapist as new products come into the market
These are some of the brands of products we provide.